A sheltered and ventilated urban green space with trees and landscaping that lends a natural breath of fresh air to the urban mall setting, with over 2 million sq ft of retail space. Also provides event spaces for festive and recreational activities.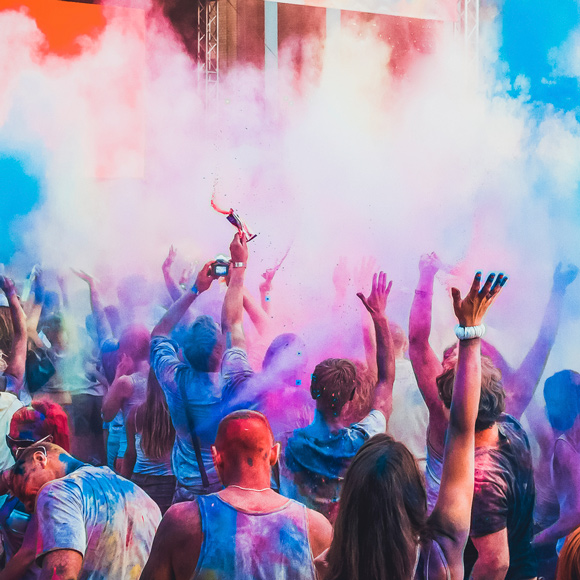 ENTERTAINMENT
Experience the best KL has to offer with festivals, shows and the bustle of human activity that endure through the night.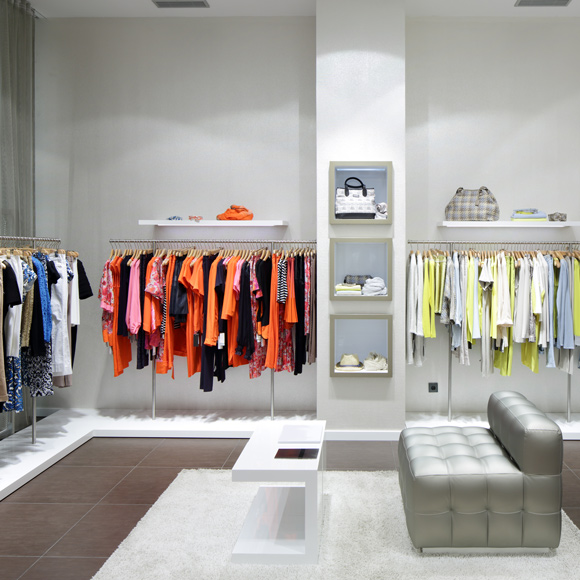 SHOPPING
All the conveniences for the modern, cosmopolitan city dweller. From gadgets to groceries, casual wear to daily home needs, an urbanite's every need is catered to.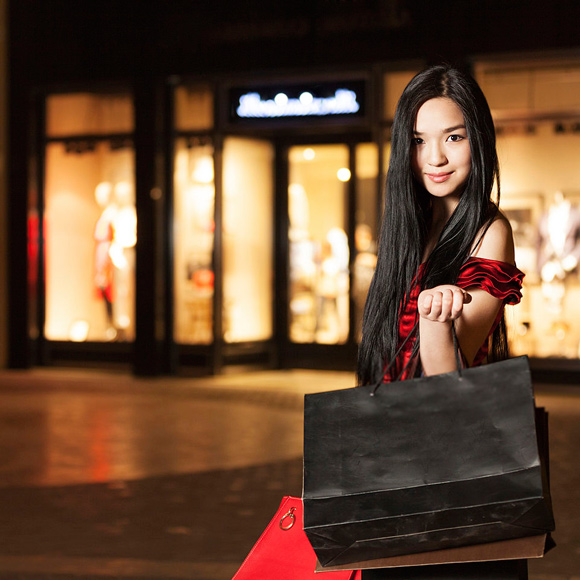 HIGH-END LIFESTYLE
Designer boutiques, couture brands and the bespoke experiences await the discerning shopper right here.