MITEC
The MITEC is a magnificent showpiece that boasts state-of-the-art facilities and capable of hosting heavy industries show and large scale events.
Features:
1 million sq ft exhibition space
Largest exhibition centre in Malaysia
11 exhibition halls & 1 Multi-purpose hall
Triple volume exhibition halls
Largest pillar-less exhibition hall in Malaysia (equivalent to 2 football field)
Auditorium
Multi-purpose hall
Media facilities
VIP lounges
Restaurants and food outlets
The construction is complete, and will be open to public in Q3 2017.
Over 40,000 Daily Visitations
11 exhibition halls, a multipurpose hall, meeting and conference rooms, media and press facilities, VIP lounges, restaurants and food outlets.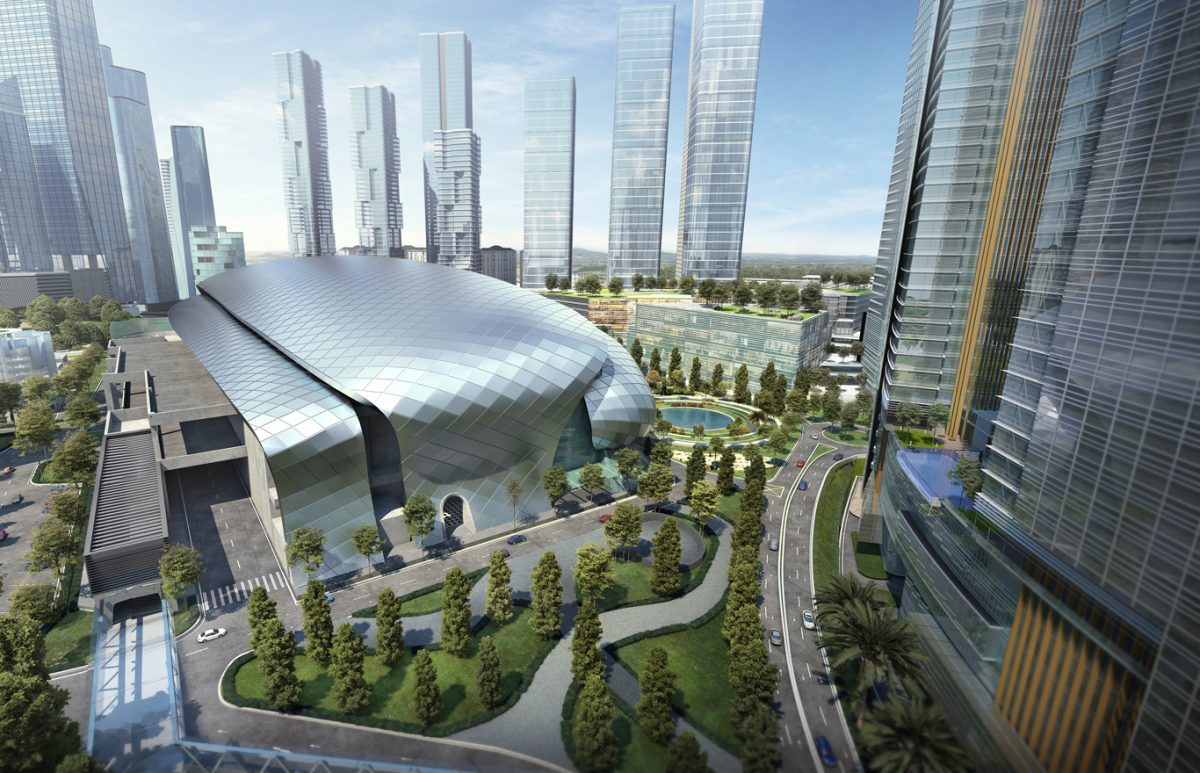 Everything Under One Roof
The country's largest exhibition centre with 1 million square feet of exhibition space and triple volume exhibition halls. MITEC also consists of the largest pillar-less exhibition hall in Malaysia which is equivalent to 2 football fields.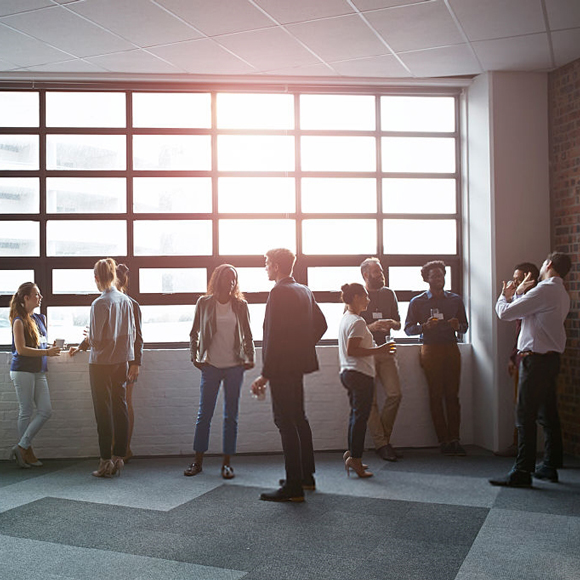 Regional & International Presence
Supported by state-of-the-art facilities, MITEC is also surrounded by 5 star hotels, Grade A offices & regional retail centers in an ambitious effort to create one of Southeast Asia's most iconic developments.